SKU Code: 791257
Regular price
Sale price
€24.95 EUR
Unit price
per
Sale
Sold out
Share
View full details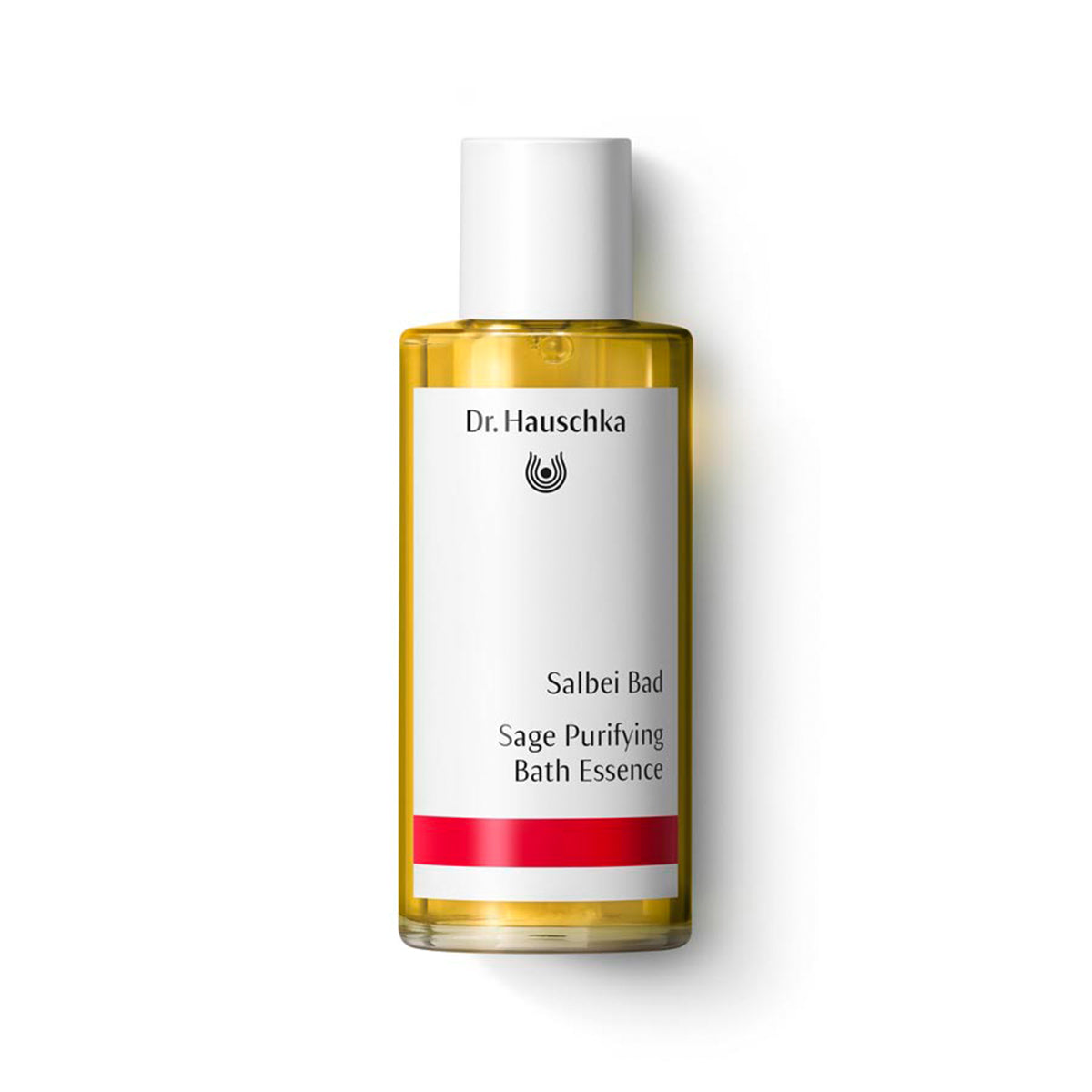 With carefully selected essential oils, Sage Purifying Bath Essence offers warmth and keeps out the cold – a real blessing in the winter months. It also refreshes after sport and physical exercise and has a deodorising effect. Sage foot baths revive tired, swollen feet, and,used regularly, regulate perspiration and make the skin soft and smooth.
Washing with Sage Purifying Bath Essence also helps care for blemished skin.
Sage essential oil has warming, calming qualities and is helpful to oily, blemished skin
Jojoba oil leaves skin soft and moisturized
Sulfated castor oil enables bath essence to easily disperse in water
Ideal for tub, rinse basin or footbath
Usage
Add 1-3 capfuls of Sage Purifying Bath Essence into the stream of running water as the bathtub fills.
For foot baths, add 1-2 caps of Sage Bath to comfortably hot (about 40°C) water. Ideally, soak feet twice a week for 10 to 15 minutes each time.
√ Vegetarian
√ Vegan
Tips
You may also like:
When used regularly, sage foot baths help reduce hardened skin, leaving your feet beautifully soft.
Deodorising Foot Cream supports Sage Bath's sweat regulating effect. For extremely sweaty feet, we also recommend using Silk Body Powder.
Our Community
Stated most simply, our business is selling natural skin care products that care for your skin. Hopefully, you will find that our products help care for your inner well-being, too.
But our care for you extends far beyond a business equation of product and individual.